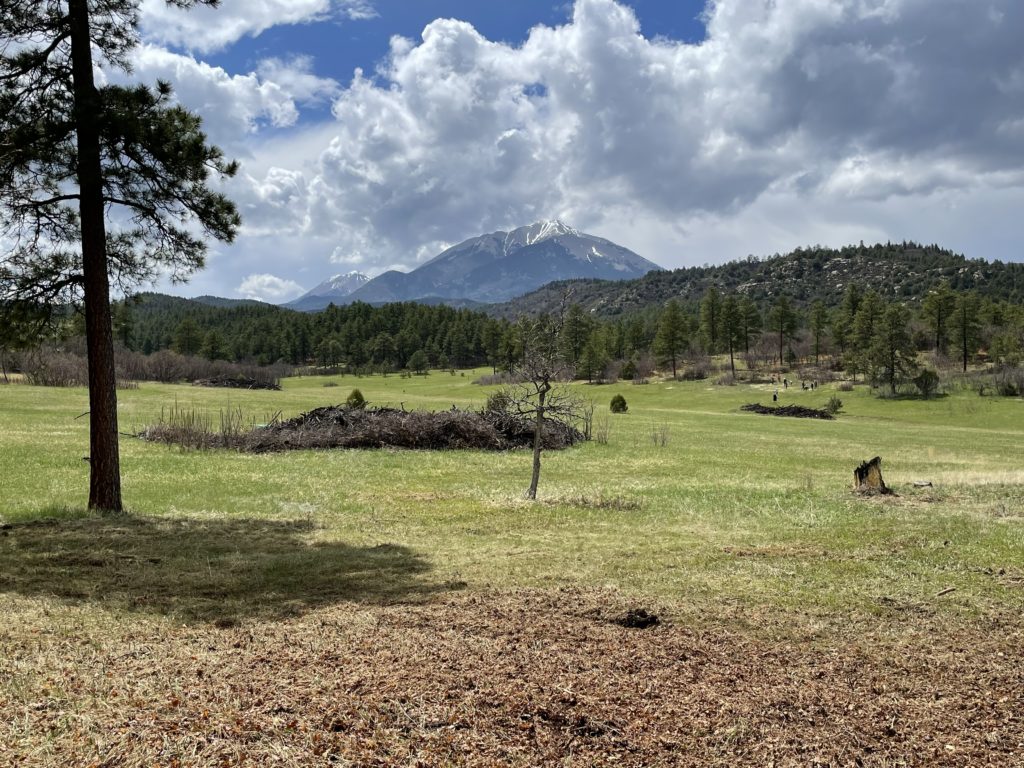 Welcome to Battlemoor
June 27th – July 2nd, 2023
Some years past, with great delight, the wise leaders of the Outlands created a summer festival called Battlemoor, in the cool mountains where all could find rest and friendly competition. Alliances are strengthened, hospitality is joyfully returned, and feasts and revels abound. Battlemoor has become the gathering place for the all the widespread peoples of the region to meet old friends and new, to exhibit valor, and to have fun in a myriad of ways.
Hospitality & Valor
---
Sporleder Centennial Ranch
19530 County Rd 54.2
Aguilar, CO 81020
It's the Return of Battlemoor at a brand new site!
Join us at the foot of the beautiful Spanish Peaks in southern Colorado.
---
Site Opens to Merchants & Pre-registered Attendees on Tuesday, June 27th at Noon
Site Opens to All: Wednesday, June 28th at 10:00 AM
Site Closed to All: Sunday, July 2nd at 3:00 PM
---
---
Battlemoor is a six-day event hosted by the Kingdom of the Outlands, one of the 20 Kingdoms of the Society for Creative Anachronism (SCA). It began in 2009 on the Stroh Ranch, north of Walsenburg, Colorado. We spent three great years in Buena Vista, Colorado, and now have moved to Sporleder Centennial Ranch, ten mile west of Aguilar, Colorado.
---
Your safety and security is paramount to us. Your site token is your key to re-enter site during the event. Please make sure you have it on your person before leaving site and be prepared to show it to gate or security upon re-entry.
Not a member? Are you interested in Battlemoor, or the Society for Creative Anachronism? We welcome visitors for tours of our event. We will give you a tour guided by one of our knowledgeable members who is also a resident of the local area.
We welcome members of the local media who are interested in knowing more about the Society for Creative Anachronism, Inc. If your media organization would like to visit during the event or if you are interested in obtaining a press kit, please Contact us.
---